Wed, 10/24/2012 - 3:30pm
Milena Stanoeva
Federation for the Humanities and Social Sciences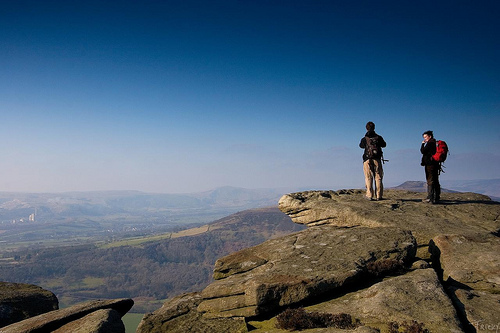 What does it mean to be "@ the edge"? With the 2013 Congress of the Humanities and Social Sciences taking place in coastal Victoria, BC, the theme seems to suggest itself.
However, "@ the edge" is also a call to expand discussion and welcome marginalized voices, including those of people who are socially marginalized through economics or health factors, people who are physically distant from centres of power and influence, and indigenous peoples whose languages and cultures are endangered. It is a call for the social sciences and humanities to focus on issues of inclusivity, marginalization and diversity and offer innovative solutions. It is a call to test the boundaries of disciplines and take a leap into uncharted territory.
The University of Victoria, with its focus on community outreach, collaboration with Indigenous communities and international research projects, is an ideal host for Congress 2013. And with Big Thinking speakers like author and journalist Doug Saunders and international disability advocate Judith Heumann descending on UVic's beautiful campus, Congress is sure to spark lots of discussion.
We have also taken this opportunity to rethink how we present information to attendees online through the Congress website, to help them get the most out of their Congress experience. This new design, nestled within the Federation for the Humanities and Social Sciences' website, is optimized for user-friendliness and accessibility.
You may also have noticed we've updated our look at the Federation. Click here to read about the changes. As we always strive to better serve our members, we welcome your comments and feedback.
Photo courtesy of tricky (Rick Harrisson) on Flickr.