Monique Roy-Sole, Research Communications Officer, University of Ottawa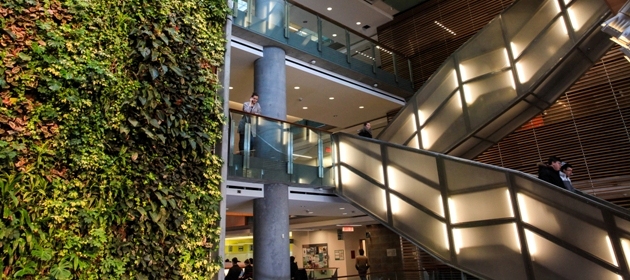 One of the major hubs of activity during Congress 2015 will be the Social Sciences Building, which houses the University of Ottawa's largest faculty. Inaugurated in the fall of 2012, the modern, light-filled structure gathers the entire Faculty of Social Sciences — more than 10,000 students, 260 full-time professors and 100 staff — under one roof. For first time in the faculty's 60-year history, its departments, schools and institute are no longer scattered all over campus.
The 15-storey tower in the heart of campus will be the site of the Big Thinking series at Congress and of several association conferences. The...