Jean Leclair, Trudeau Fellow and Professor of Constitutional Law at the Université de Montréal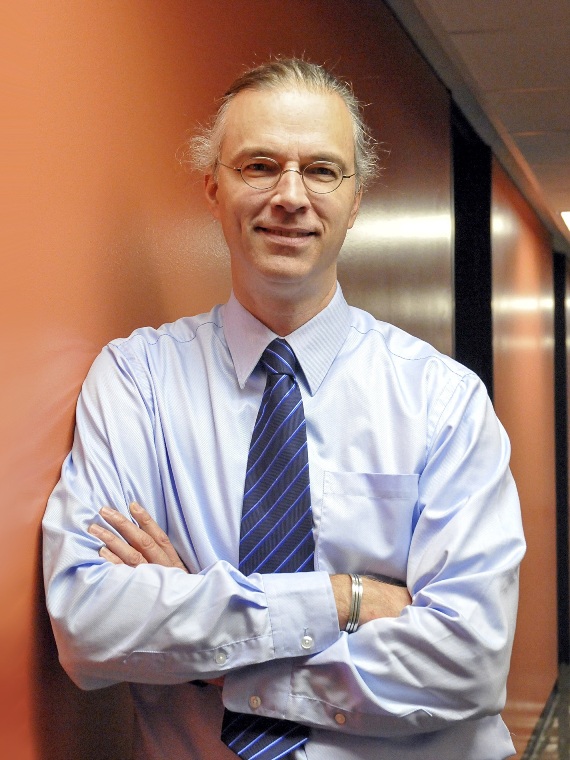 In Canada as elsewhere, Indigenous peoples have long been marginalized by the law. Recently, however, judicial decisions recognizing the existence of "aboriginal rights" have given certain Indigenous groups leverage in negotiating territorial agreements.
Despite these recent successes in Canadian courts, much of Canadian law still reflects the policies of subjugation of individual and collective Indigenous existence that the country applied without batting an eyelid before the 1950s.
The most difficult stumbling block in establishing relations between Indigenous and non-Indigenous peoples – an obstacle that constitutionalizing aboriginal rights has not resolved – is...