Matthew McKean, Policy Analyst, Federation for the Humanities and Social Sciences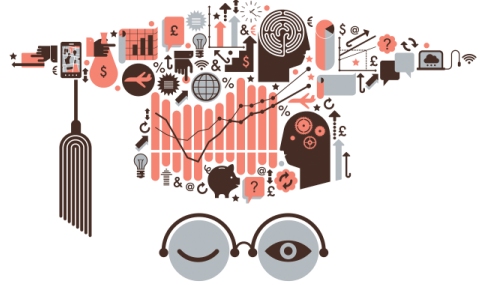 You know your friends in the computer sciences, math, engineering and business—the ones who never quite took your arts degree seriously enough and then boasted about the fabulous salaries they were earning after graduation? Turns out their jobs and their earnings were more volatile than they might have admitted. A new study has found that over the past almost fifteen years, humanities, social science and health grads have been enjoying more stable careers.
The report, co-authored by Professor Ross Finnie, director of the Education Policy Research Initiative at the University of Ottawa, surveyed 82,000 University of...